Ticketed Spaces & Super Followers: Here's how to make bank on Twitter
Think your Tweets are priceless? Starting today, you could make over $50,000 by making your followers pay up to see your Tweets
Starting today, you can apply to be one of Twitter's first users of its new Ticketed Spaces and Super Follows with your audience.
Twitter is looking for a few users to trial the new features with their audiences before its released more broadly in the coming months. However, at this point the applications are only open to mobile users in the US with over 10,000 followers.
Twitter will take 3% of the cut until $50,000 profit, and $20,000 after
Hosts can earn up to 97% of the revenue from subscriptions, with Twitter not taking more than 3% until they earn over $50,000. After this point, Twitter's share increases to up to 20% of future earnings. 
To apply to be part of the test groups, open Twitter and navigate to the sidebar, then tap Monetization to learn more and see if you're eligible.
The company also recently introduced a tipping feature, and is integrating paid newsletters into its service.
Ticketed Spaces
Twitter's Ticketed Spaces are an exclusive one-time-only event offered to groups between 5 and 100 people. The admission fees to the live-audio conversation events will range from $1 – $999.
Twitter says the feature will 'facilitate closer connections between the host and their followers.' The feature also makes Spaces more competitive with Clubhouse, which doesn't yet have a ticketing feature.
Super Followers
Similarly, the Super Follow feature allows hosts to develop a more direct relationship with their most dedicated followers.
The system will work in a similar way to Only Fans, with followers paying to see exclusive content. Hosts can opt for price points of $2.99, $4.99 or $9.99 per month.
While it does allow hosts to charge for Tweets, Twitter has encouraged creators to get creative with their offerings. . For example, a creator could offer subscribers exclusive access to Q&A sessions.
What will Twitter Blue subscribers get?
Earlier this month, Twitter also started rolling out their new premium subscription service, 'Twitter Blue' in a bid to monetise the platform.
The feature is in its trial stages in Australia and Canada. The new subscription will give followers a host of premium features and perks, similar to Patreon for $4.50 AUD a month.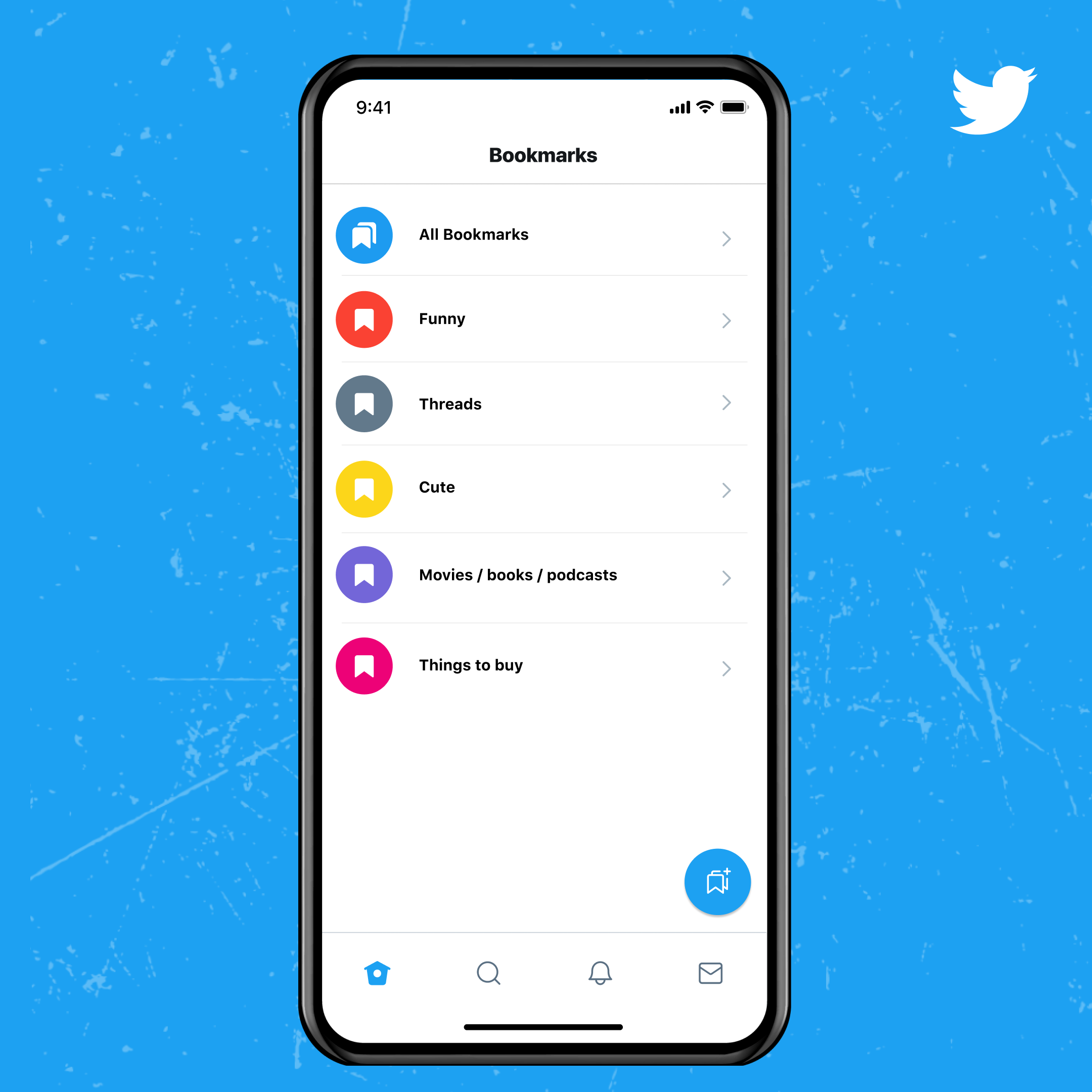 Bookmark Folders: This feature will allow users to organise their saved Tweets
Undo Tweet: With Undo Tweet, users can set a timer of up to 30 seconds to click undo before the post goes live.
Reader Mode: The new easy-to-read text will make long threads easier to read
Some more stories for you:
Companies to pay extra for verified Twitter accounts
Elon Musk has announced that companies and brands will have to pay $1,000 per month – plus an additional $50 per sub-account – to get verified check-marks on Twitter
The new pricing falls under the new Twitter Blue for Business service.
Within the next few months, only paying Twitter customers will have verified status.
Twitter has stacked on $12.5 billion in debt, and this move hopes to increase subscription revenue to meet Musk's obligations.
Advertisers halted spending on Twitter after the takeover, but Twitter has since announced partnerships with two brand-safety vendors to win back marketers.
Musk also announced that Twitter would start sharing ad revenue with creators for "ads that appear in their reply threads", but didn't provide further detail.
BMW to invest €800 million in Mexico
BMW is set to invest €800 million in Mexico, to produce its next generation of high-voltage and fully electric batteries

The carmaker is looking to convert more than half of its sales into all-electric cars by 2030.
Construction will begin next year with production beginning in 2027.
The announcement follows several other major expansions from the automaker in recent months, including a $1.7 billion investment in the United States.
The move will add around 1,000 new jobs to its Mexico operations.
What will the next generation of aircraft look like?

From the dawn of time, man has dreamed of flying.
Now, more than 100 years since the first flight, airlines and aircraft manufacturers are trying to work out the future of flight.
This Ticker Original takes you behind the scenes as designers look to the future of flight. #aviation #boeing #aircraft