Singapore officials probe popular crypto platform
The world's largest crypto exchange platform, Binance Holdings, has announced that it will scale back its offerings in Singapore following investigations by the city-state's regulators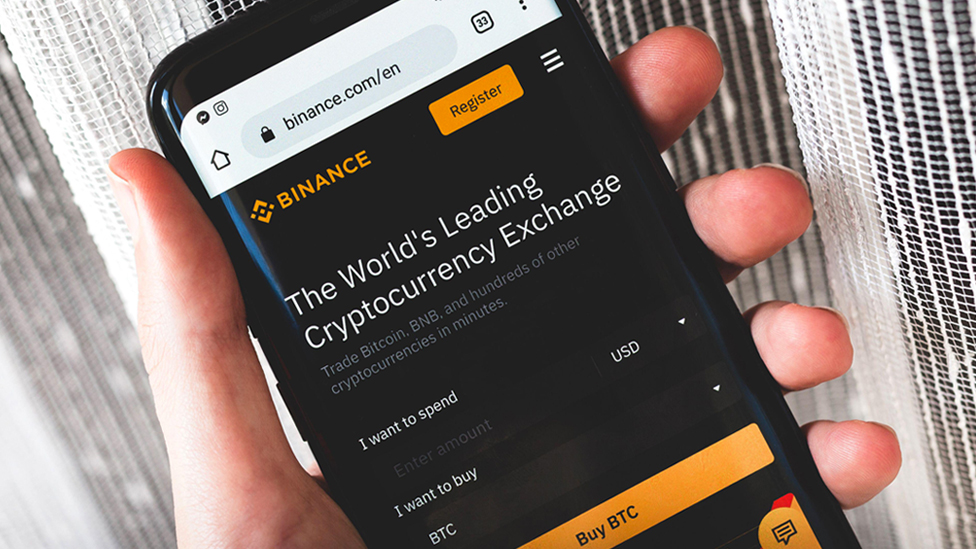 Binance says that it will stop Singapore dollar trading pairs and trading options, whilst also removing its app from both IOS and Google Play stores.
It comes as Singaporean authorities believe the company may be breaching the country's Payment Services Act.
Users have been alerted and told to complete all related peer-to-peer trades by this week… to "avoid potential trading disputes".
In a statement, Binance says "consumer protection is important to all of us… and we are ready to assist regulators from around the world and find the optimal way to set a fair playing field."
Authorities say the crypto platform may be breaching the Payment Sevices Act by providing and soliciting business for Singaporean residents without an appropriate license.
Binance says it is committed to working with the government to find a solution.
This move is set to boost Australia's crypto gains
Coinbase is coming down under, in a major boost for the country's crypto gains
The crypto platform is calling the country "a priority market".
It will add its local payments platform so Australians can transfer dollars into their Coinbase account.
There will also be advanced trading tools and better pricing.
Users will also receive 24 hour support, where they can ask all about their accounts and concerns.
The exchange is registered with a local regulator to provide its digital currency exchange services.
Europe cracks down on crypto tax
In a major development, the European Parliament has voted in favour of a coordinated and fair tax system for crypto-currencies
Around 80 per cent of lawmakers voted to start using blockchain tech to create a more robust way of stopping tax evasion
Only seven voted against the resolution, with 47 absent for the vote.
Europe has had crypto reform high on its agenda.
Lawmakers want crypto-users to be subjected to a fair and transparent taxing system.
Government-backed crypto could threaten the U.S. economy, report finds
Government-backed cryptocurrencies could threaten the U.S. economy, that's according to a new report
The Treasury Department believe that prices crypto are set by market speculation and don't have much economic reality.
It's found crypto-asset firms intersect with entities that have risky business profiles.
Treasury believes this is a concern for the U-S financial system.
Of course, Bitcoin is just one digital coin to swing and los much of its value since the start of this year.
But advocates think these stable-coins could be less volatile than traditional currencies.